To say a rosary over the internet, click the link below:
The Perpetual Web Rosary
This is an ongoing rosary in which everyone on the web can participate. Say as many prayers as you wish. The place were you stopped is saved so that the next person can continue from that point. The prayers are presented in English or Latin, your choice.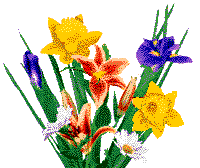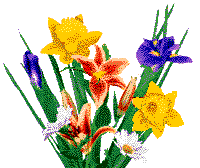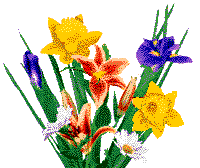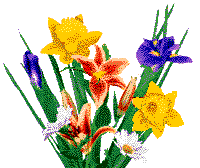 To our departed Loved oned:
You continue to bloom in our hearts. You are in our prayers and in our thoughts. Smile on us with a ray of sunshine to warm our aching hearts. Till we meet again in heavenly bliss.................





An eternal light for our departed Loved Ones.
Thank you for Lighting up our Lives.
---
Email Sally Cuenca-Sta. Maria
with suggestions, comments, etc, to further improve this page.
Home | Guestbook | Photos | Embassy | PLKL | Malfil
Message Board | Newstand | Pinoy Links | Business | Rosary | Fun Stuff | Chatroom